At Nova for Women and Children we:
Support women who are at risk of homelessness to remain safely in their home.

Assist women who are homeless or in crisis to be housed and provide support to maintain safe accommodation.
Who We Help:
Nova supports women, (with or without children) in Lake Macquarie and the Western suburbs of Newcastle, who are homeless, at risk of homelessness, or escaping domestic or family violence.
What We Stand For:
The service believes in – and its practice reflects – the rights of women and their children:
To live and participate in the community safely

To make choices in their own lives
Nova for Women and Children Annual Report 2019-2020
Click here to view our 2020 - 2021 Annual Report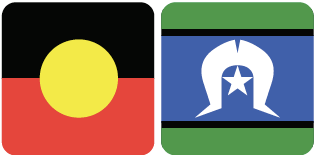 Nova for Women and Children acknowledges the traditional custodians of the land across the different services where Nova staff work.
We would like to pay our respects to Elders past, present and future, as well as the Aboriginal and Torres Strait Islander people with whom we work.
We also acknowledge our gratitude that we share this land today, our sorrow for some of the costs of that sharing, and our hope and belief that we can move to a place of equity, justice and partnership together.